Brought to you by Virginia James:
The Anti-Career Guide & CEO of FSW.
In every choice and breath, everything I do is to empower women and help them see their wisdom is within, and how they can lead their lives from it in their work and daily life. And it's great to see you here!
​
Thank you for letting me walk with you on your life and work journeys and I can't wait to help you find your wisdom, empowerment, and possibilities!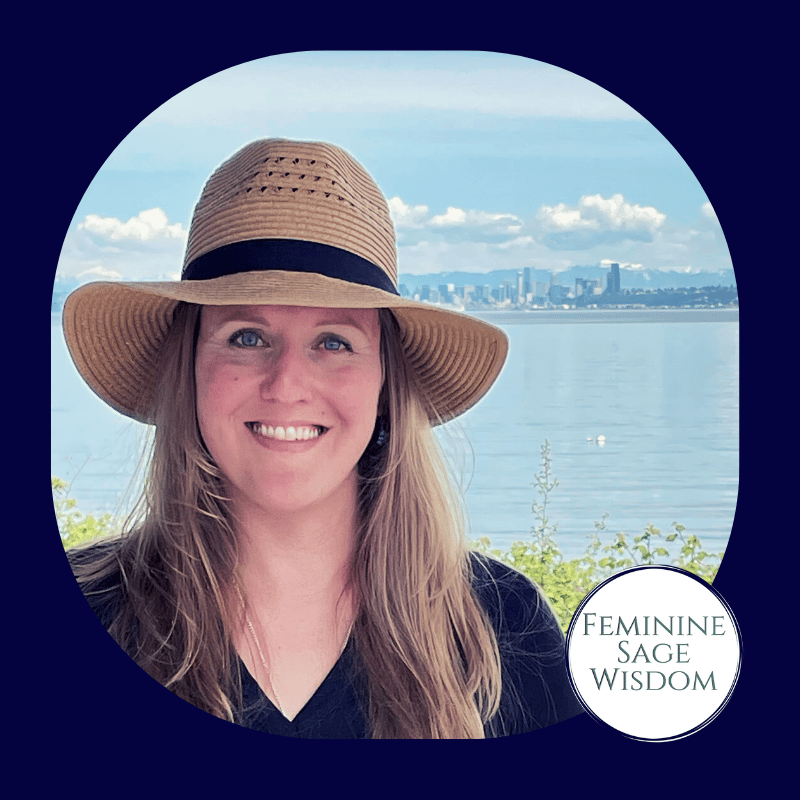 Virginia James, M.S.W./C.S.W.-P.I.P.
CEO of Feminine Sage Wisdom, LLC, a woman-owned and LGBT+ biz!​​
​